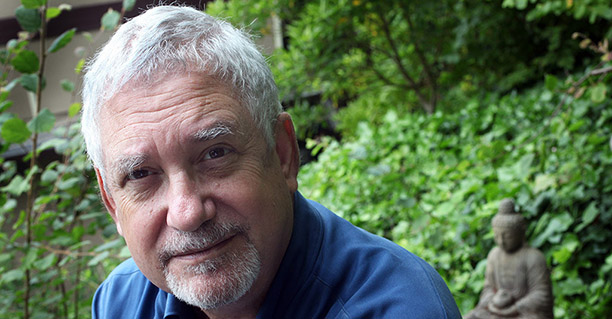 Lewis Richmond is a person of many accomplishments, as a musician, author and teacher.
Co-Founder of the Melanthium Ensemble
This five-piece ensemble of top Bay Area musicians plays Lewis' original music for selected live venues and film soundtracks.  Visit the Melanthium website for more information.
Piano Teacher in San Francisco Area
Lewis is a virtuoso player who offers instruction in piano, composition and improvisation, using proprietary methods and materials with a unique approach resulting in  relaxed, intuitive performance.  See the Piano Teacher page for details.
Award Winning Author
Lewis is the author of four books, including the national best-seller Work as a Spiritual Practice and the recent award-winning Aging as a Spiritual Practice: A Contemplative Guide to Growing Older and Wiser.
Editor and Mentor for other Authors
Lewis provides consulting and editing services for first-time and veteran authors.  These services include vision and strategy, preparation of book proposals, finding an agent and publisher, structural and line editing, and help with self-publishing on Amazon.
Social Media